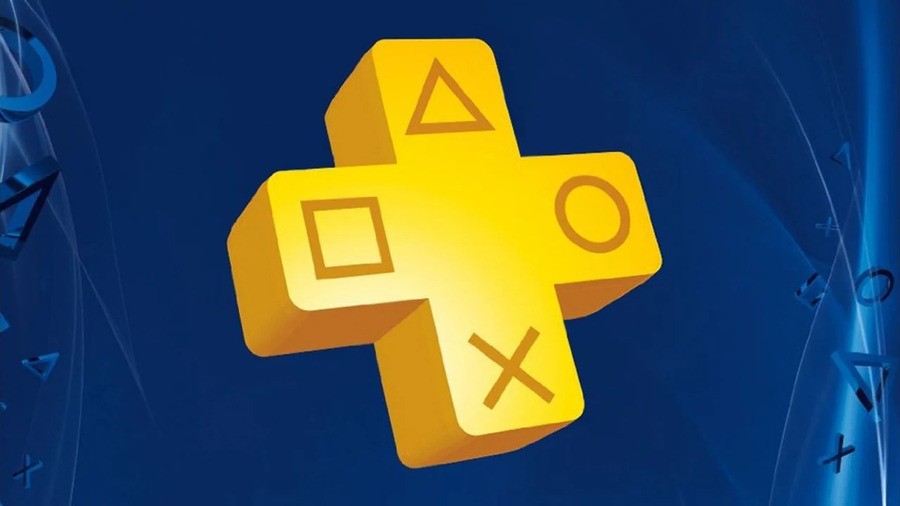 Dealabs is at it again leaking the following month's PlayStation Plus lineup well ahead of time. The free PS5, PS4 games included in December 2021's update aren't due to be announced for another week because of awkward timing, but the site in question says we can expect the following:
The website has such a reliable track record with PS Plus leaks at this point that we don't think there's any point doubting this potential lineup. This is as good as confirmed as you're going to get. You'll be able to download these PS5, PS4 games with an active membership from 7th December 2021.
When we reviewed the PS5 version of Godfall, we said "good combat means it's not godawful" in a 5/10 review. "An inconsequential loot system, recycled environments, and a frustrating mission structure thwart any sort of enjoyment the game might offer. It's not god-awful, but Godfall is going to be very quickly forgotten about."
Mortal Shell fared much better in our 8/10 verdict. "After a steep learning curve, its combat is challenging but fascinating, and with a great sense of reward once you master it. It might be a little too similar to Dark Souls in terms of overall tone and style, but it brings enough new ideas functionally to make it stand out from the crowd. Ultimately, this is a great entry into a demanding sub-genre that fans won't want to miss." It's worth noting Mortal Shell has a free PS4 to PS5 upgrade for an Enhanced Edition, but it's currently unclear if the PS Plus version will offer this.
Finally, Lego DC Super-Villains is considered one of the better Lego titles. "Tread the unfamiliar waters of villainy in a compelling tale that is full of vibrant, trademark LEGO charm and topped off with fabulous voice acting — long gone are the days of grunts and muffled movie clips. Enjoy more of the same stellar LEGO-style gameplay from the perspective of a diverse range of villains, each unique and fun to play," is how we concluded an 8/10 review.




Read More:Rumour: PS Plus December 2021 PS5, PS4 Games Leaked Early